Submit Event
To submit your harp event, click on this form:
OR
This email address is being protected from spambots. You need JavaScript enabled to view it. us the following details (put EVENTS in the Subject):
Title of the event
Date:
Location:
Contact:
Tickets:
Description:
Photo or logo (no larger than 380 pixels wide x 380 pixels high)
Note: The Events section is managed by a community member volunteer, please be patient to allow a few days to have your event approved and published. It is best to submit your event several days in advance. We reserve the rigt to edit contect for clarity and space. Thank you.
2021 OHS Summer Events
We are grateful and thrilled for all of the preparation and participation given to our OHS events this year. We wish everyone a wonderful and harp-filled summer... and check back here for more Upcoming OHS Events!
For summer American Harp Society summer events explore here.
2021 OHS Member's Events
Despite the quiet of the pandemic-concert world, some of our OHS members have online concerts, videos and playing that they would love for you to see!

Get to know our OHS harp community - click HERE to explore the websites of harp players across Ontario.
2021 OHS Member's Events
Despite the quiet of the pandemic-concert world, some of our OHS members have online concerts, videos and playing that they would love for you to see!
Get to know our OHS harp community - click HERE to explore the websites of harp players across Ontario.


Judy Loman
Young Artist's Harp Seminar & Competition
Wednesday July 7th at 7pm (EST) - CONCERT
July 8th & 12th at 4-6 - WORKSHOPS
info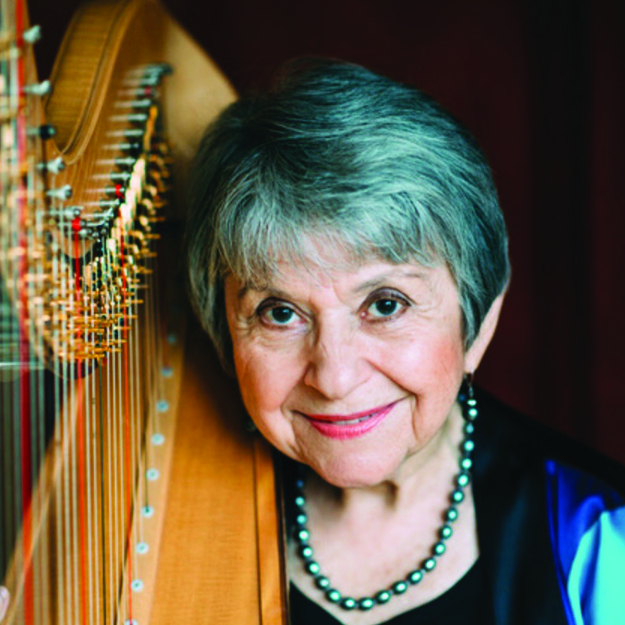 Andrew Rinehart
This Garden
Monday April 26th at 7pm (EST)
together but apart (hop on the live chat!!).
This audio visual concert includes poetry, improvisation, electronics, music boxes, and of course the harp.
Please feel free to share this with anyone you think may enjoy.
info | watch on Youtube | purchase This Garden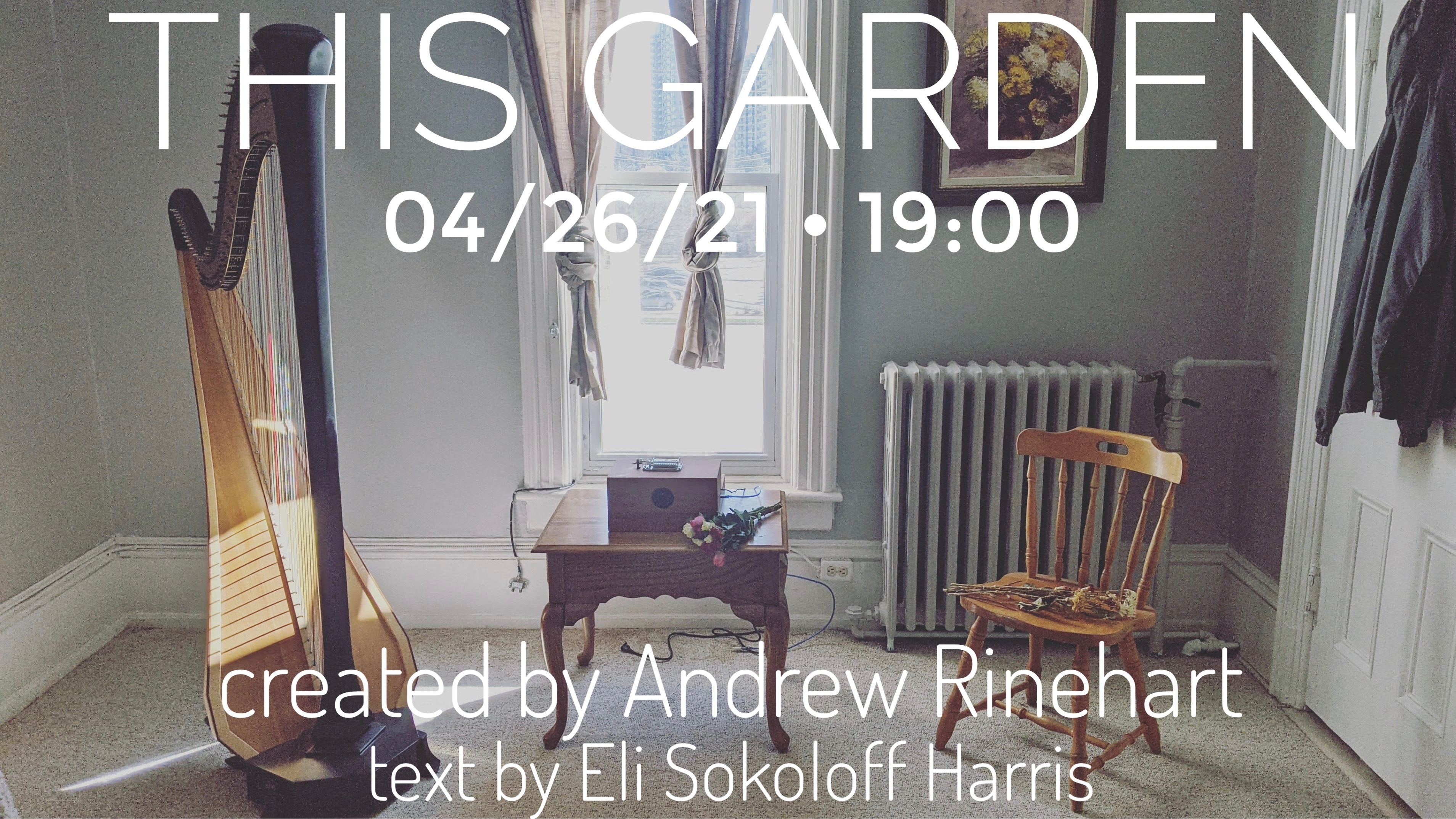 Details

Category: Members Performance Members Performance